If you want to preview the latest updates to Mixcloud for Android or iOS then become one of our Mixcloud Beta testers. As a member of Mixcloud's Beta group, you will automatically receive new builds of the Mixcloud app before they become available to the public.
How do I download the Mixcloud Beta?
To install our app on your device, follow the steps below:
iOS
Install the Apple TestFlight app on your iOS device that you'll use (the app can be found here).
Once installed, open this public link

https://testflight.apple.com/join/eivfc2kH

on your iOS device

Tap Start Testing
Tap Accept
Tap Install. Please note that If you already have Mixcloud installed, you'll need to replace the current app with the test version, and tap an additional "Install" confirmation.
Open the app and follow the steps on screen to get logged in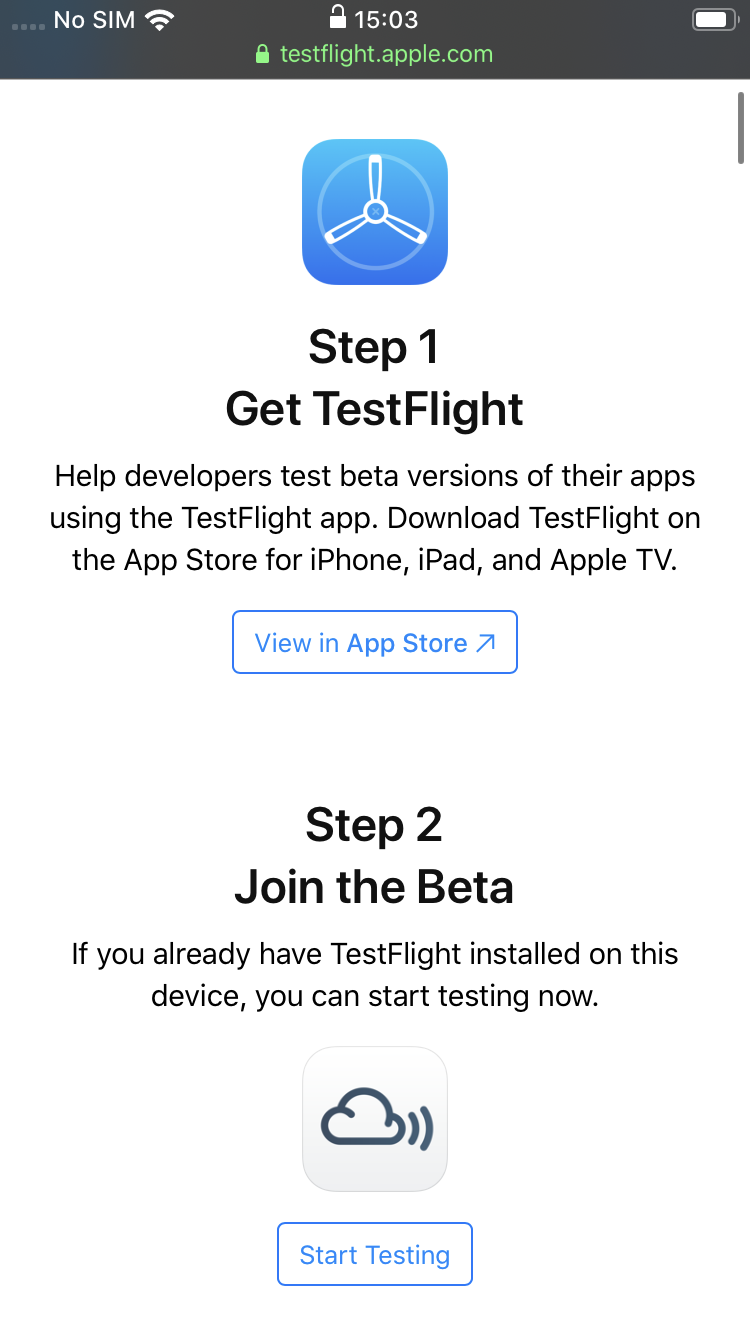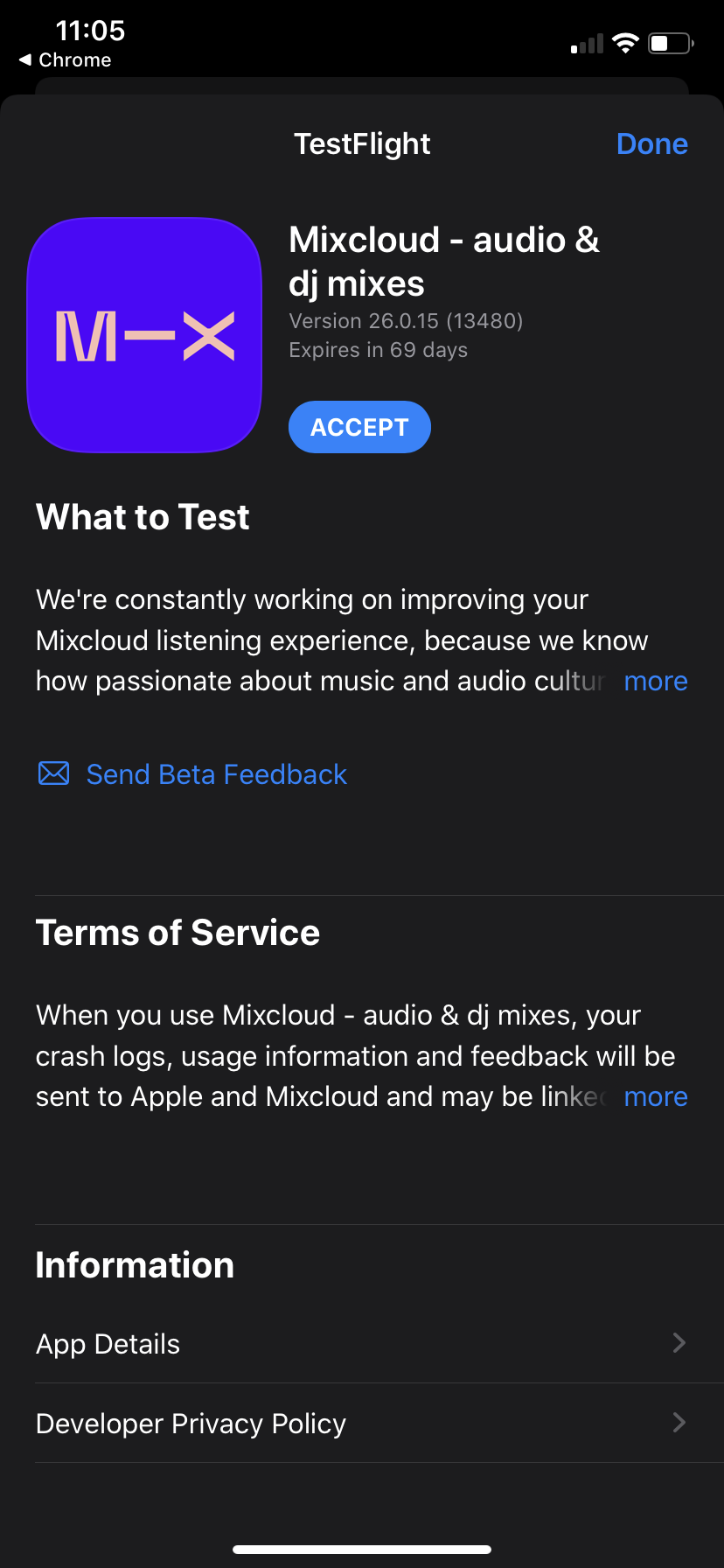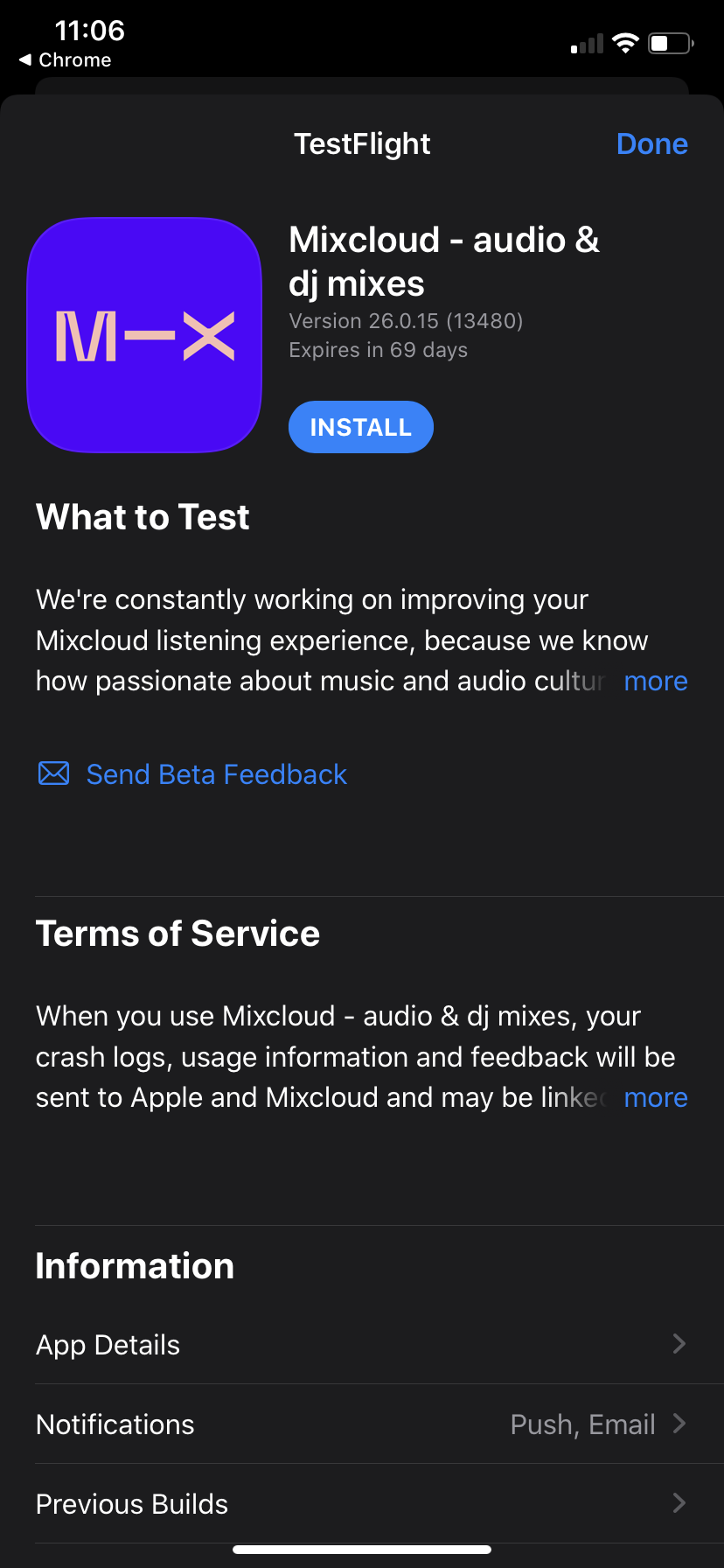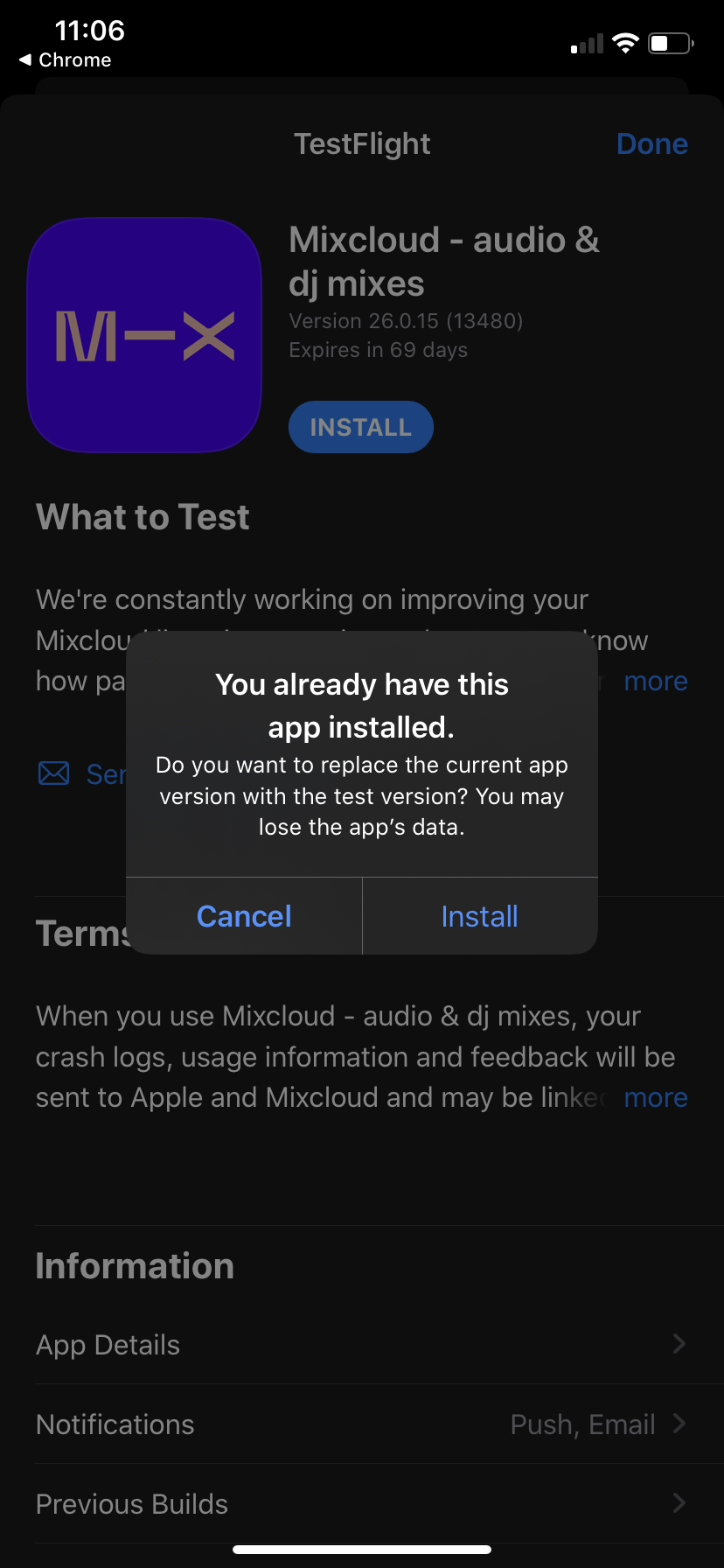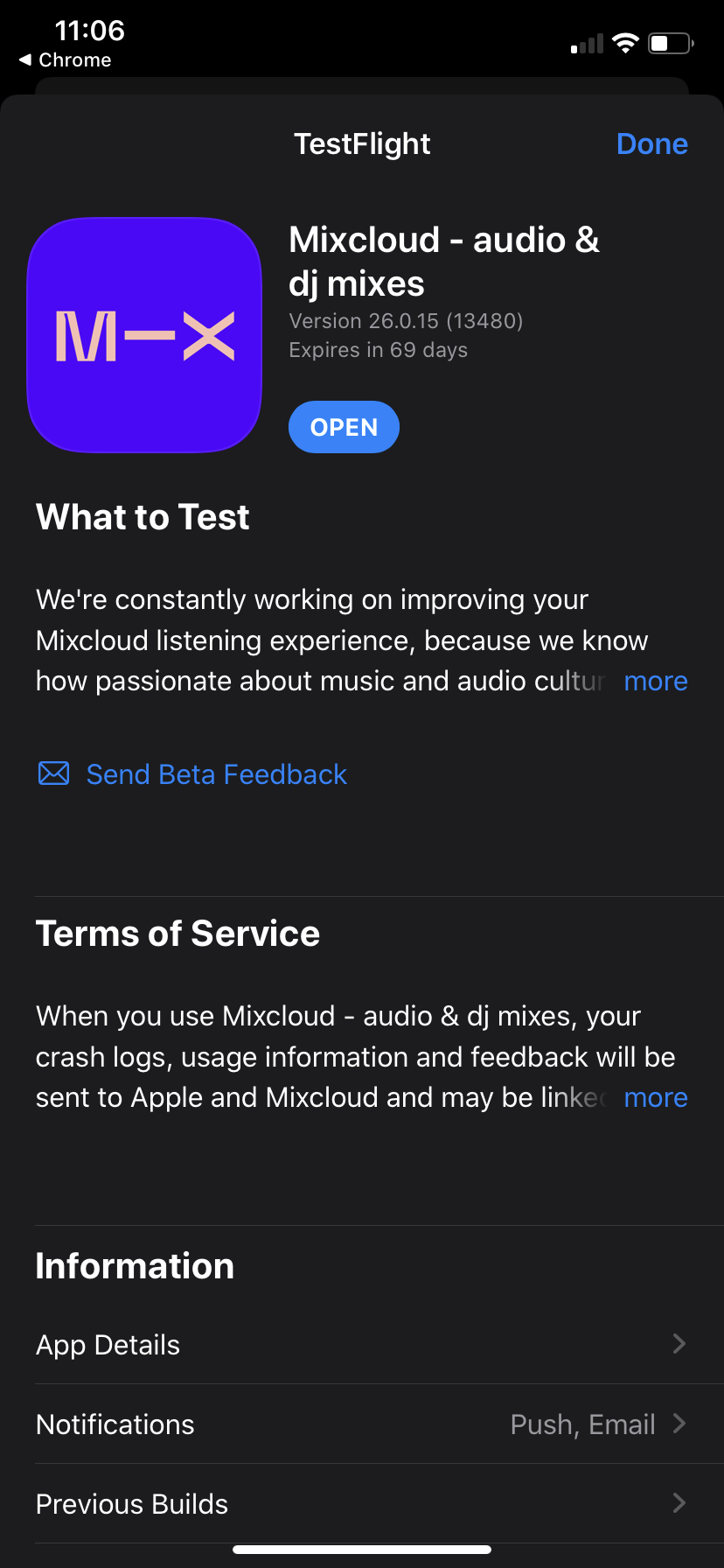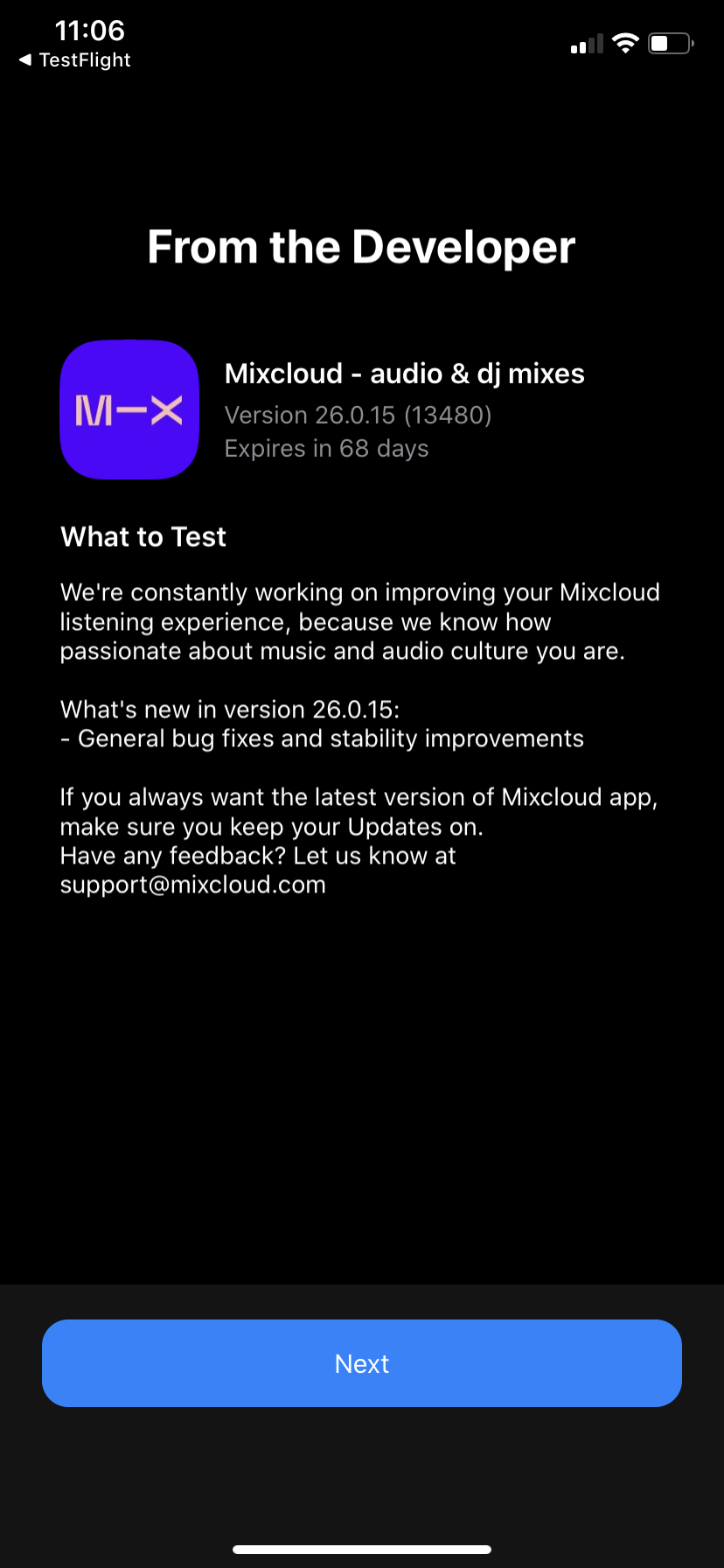 Android
Follow the link here to join the Beta group on your Android device that you'll use
Tap Become a Tester
Tap the Download it on Google Play link
Tap Install. Please note that If you already have Mixcloud installed, the public release will be replaced by the Beta build
Open the app and follow steps to get logged in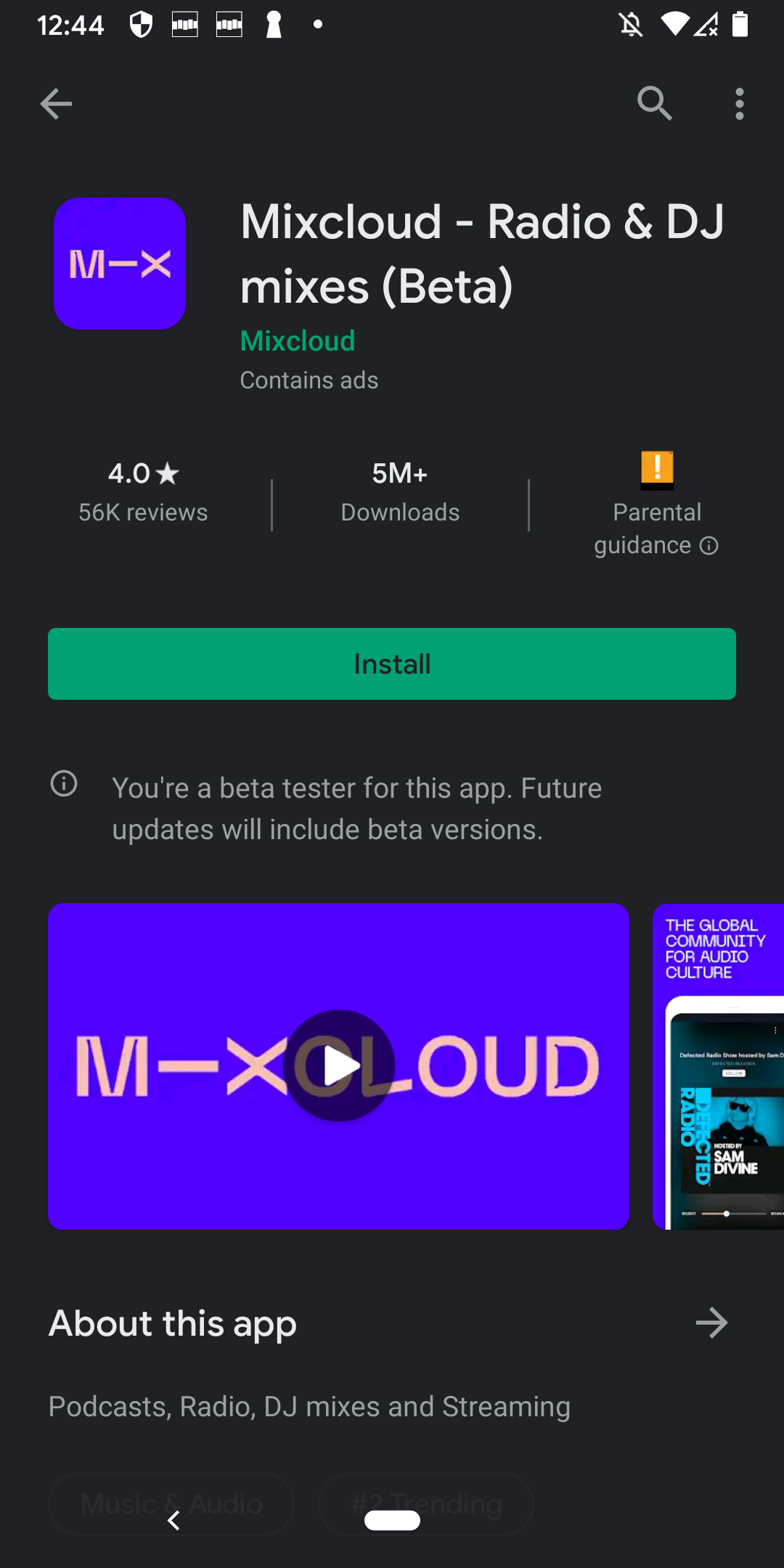 How do I give you feedback?
By simply using the app, you'll be helping us build a better experience for our global audience. However we welcome any suggestions or written feedback by email at research@mixcloud.com. Please include a screenshot where possible.
iOS
On iOS, you can share written feedback through TestFlight. When taking a screenshot you'll be prompted to share directly from the app with the screenshot.
Android
On Android, you can send us private feedback and a star rating through the Google Play store listing. To do this scroll down to Private feedback to developer and tap Write feedback
How do I opt back out of the Mixcloud Beta?
To leave our Mixcloud Beta group you must use the following steps. Please note that just deleting the app will not remove you from the programme.
iOS
Open the Testflight app
Tap Mixcloud - Radio & DJ Mixes
Scroll to the Information section
Tap the red Stop Testing link
Confirm Stop Testing on the confirmation pop-up
You're now removed as a Tester and can install the public release from the Apple App Store
Don't worry, you can always rejoin the group anytime by following the same Apple Testflight invitation link above.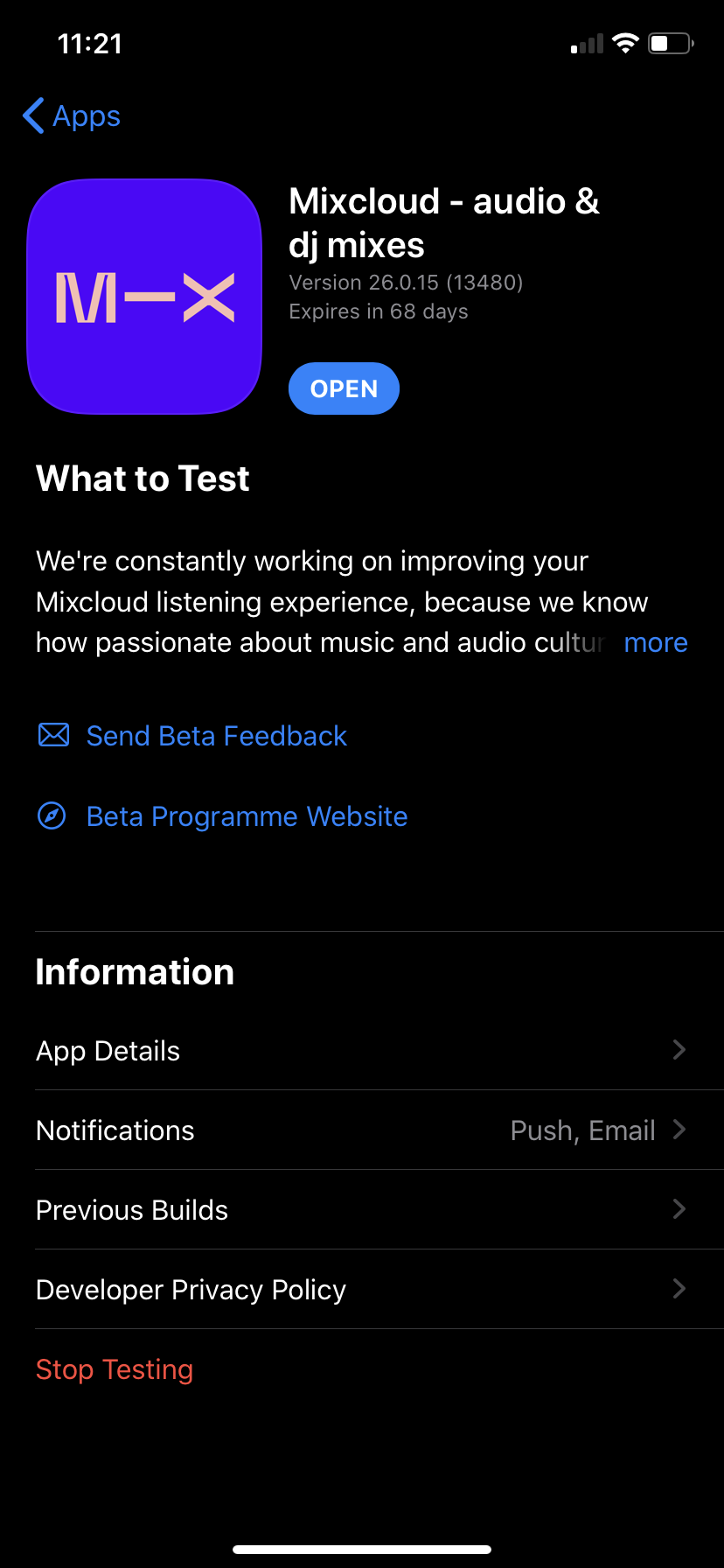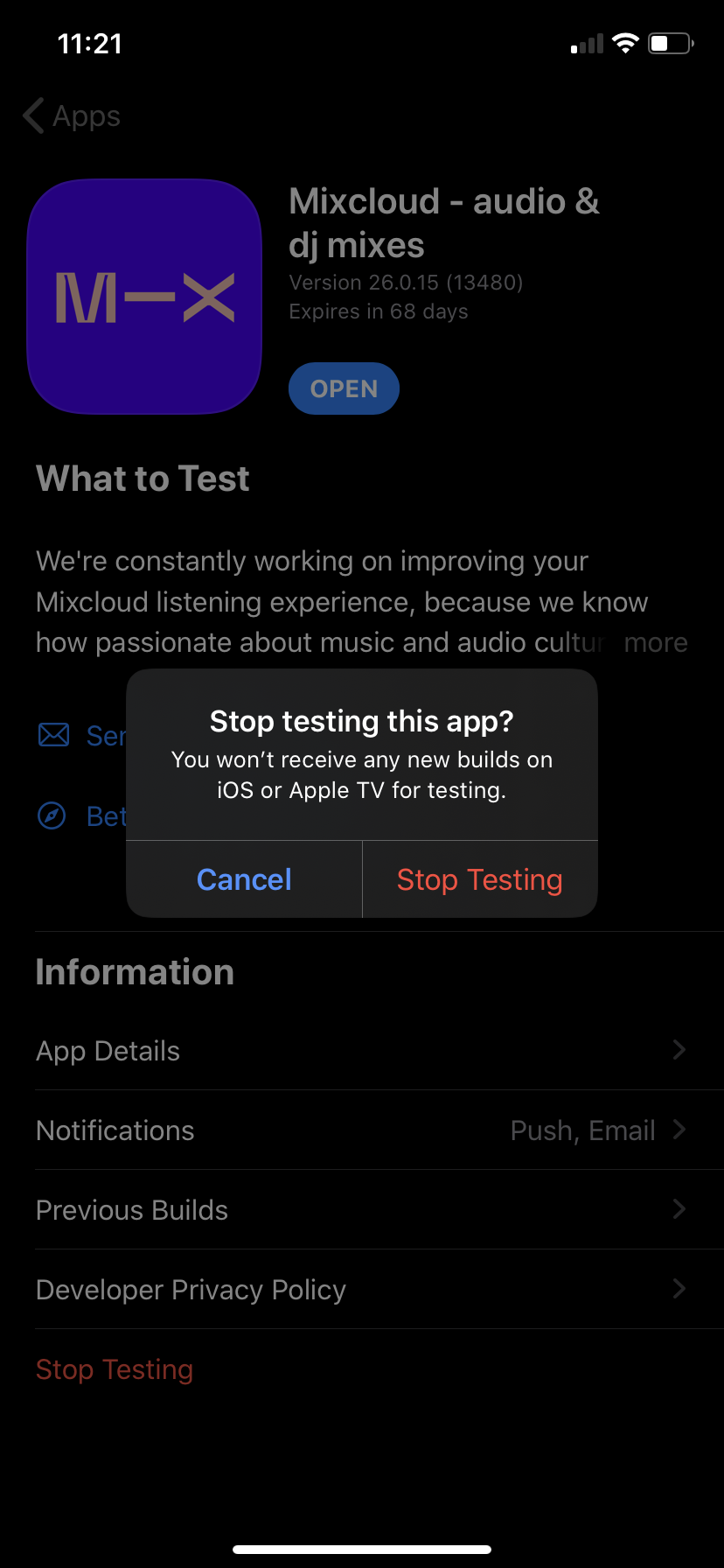 Android
Open the Google Play store
Search for Mixcloud - Radio & DJ Mixes
Tap on the store listing, here it will confirm you are a Beta tester
Scroll down to You're a beta tester
Tap the Leave

link
Please note that it will take Google a few moments to remove you as a tester, this typically occurs within a few hours

Don't worry, you can always rejoin the group anytime by following the same Google Play invitation link above