Jump ahead in this article:
Creating Mixcloud Posts is available to Pro subscribers.
❕At the moment, you can only create Posts from a desktop.
Creating a Mixcloud Post
Posts can be created through the following routes:
Click on the Create button at the top of Mixcloud and select Create Post from the drop-down menu: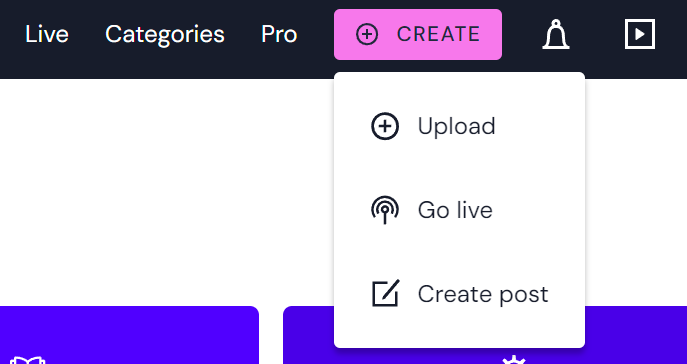 2. From your Dashboard, click on the Create Post option:

3. Go to your Posts Dashboard at www.mixcloud.com/[yourusername]/dashboard/posts/: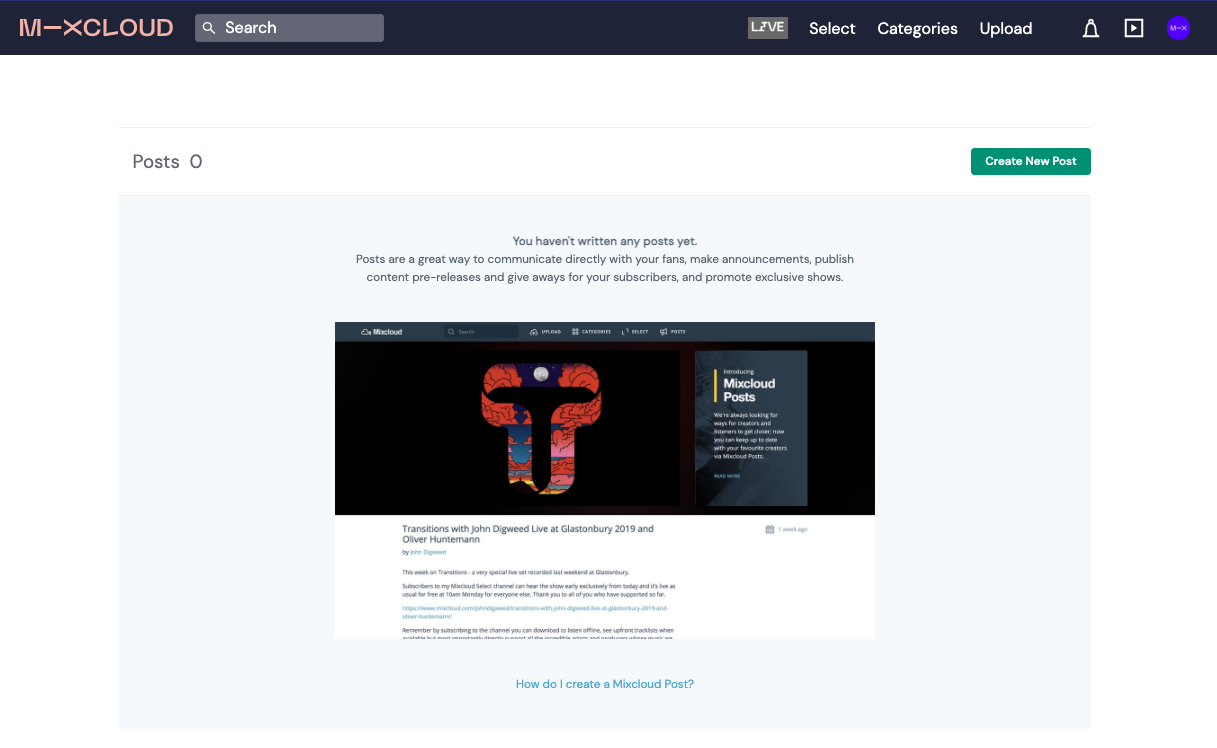 From the Posts Dashboard follow the steps below:
Click the Create New Post button on the right of the screen:




Choose an image for the post. This will appear on your www.mixcloud.com/[username]/posts page and in the emails to your followers. For information on the best type of image to upload, see Points to consider.
.



Add a title and the content you want for your post. Your title can be a maximum of 80 characters. Your post content is almost limitless!



Add a teaser for the post. This is the first piece of text that users will see and should draw them into reading the rest. Note that this needs to be 250 characters or fewer and that if this is left blank we'll use the first 250 characters of your post content.



Your post will stay as a draft for you to edit until you're ready to publish it. You can save the draft for later editing or publish your post by clicking the Save Draft or Publish button at the bottom of the page.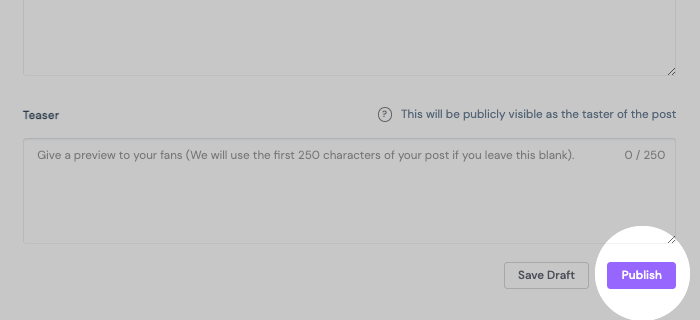 Your post will now appear at www.mixcloud.com/[yourusername]/posts. Your followers will be notified that you have published a new post with an email and will be notified on both the mobile app and the desktop website.
Making an Exclusive Post
If you have Channel subscriptions (formally known as Select) enabled on your account, you can make your post Exclusive so that it can only be viewed by your Channel subscribers. To do this, tick the Exclusive box towards the bottom of the page.

Editing and deleting a Mixcloud Post
You can edit or delete your Post via www.mixcloud.com/[yourusername]/posts/.

To edit a Post, click on any of your posts and click the Edit button. Click Save at the bottom of the page to publish any changes.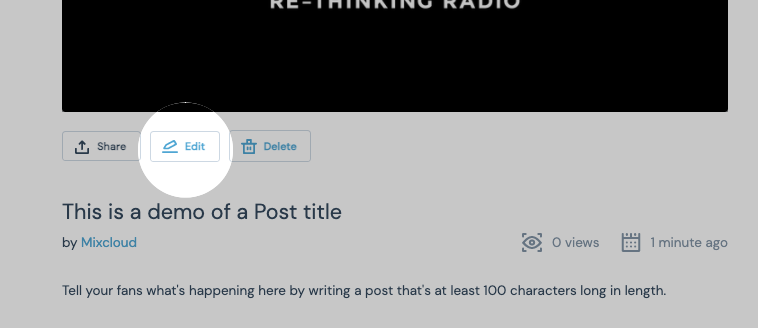 To delete a Post, click any of your posts and click the Delete button.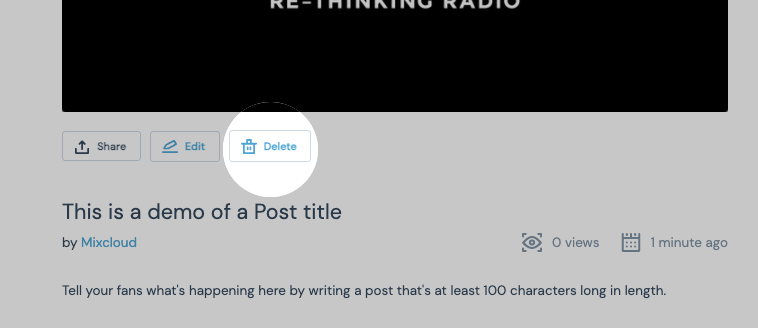 Points to consider
Use an eye-catching image
Images need to be a PNG, JPG or GIF and under 10MB in size. To make them look great on a post, please use an image with a 16:9 ratio and a size of 1460px x 370px.
Give your post a good title and teaser
The title and teaser are the first things your followers are going to see on the notifications and when they open the posts page so it's best to make sure these are written well.
Why not add some colour?
You can add colour to your post by putting a hex code in the Page Colour box. If you don't know what colour you'd like to use, we recommend using a hex code picker to help you decide.
Examples to post by
Here are some examples of great Mixcloud Posts we've seen so far to get those creative juices flowing:
Boxout FM giving context to their collaborations
The Find Mag sharing their articles
DJ Matman sharing his schedule for streaming on Live
If you need further assistance with your posts or have any questions, please fill out this form and we'll get back to you as soon as possible.